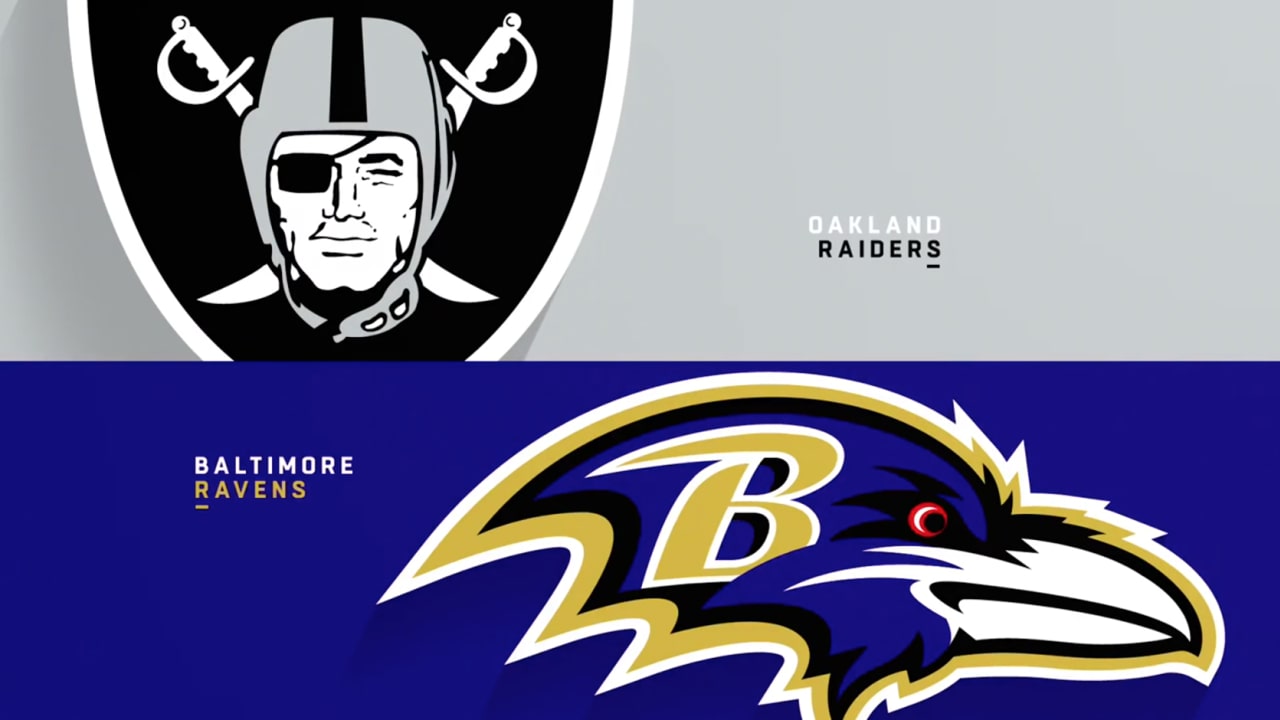 On Friday, November 12, 2021, the El Taco Ravens hosted the DocZulu Raiders. Both teams entered the game determined to start the season off on a positive note after failing to make the 40N Season 29 Championship. This game was quietly overlooked as big name coaches, promising newbies, and young lions squared off in the 1st week of of the 40N Season 30 began.
Recap:
The El Taco Ravens started off slow but workhorse JK Dobbins managed to score a rushing touchdown during the 1st quarter. Dobbins efforts proved to be vital as these were the only Ravens points during the 1st half of this matchup.
The DocZulu Raiders sustained two long drives that end inside the Ravens 5 yard line but ultimately lead to 2 FGs vs 0 TDs. A half time score of 7 – 6 looked like this was anyone's game.
At halftime, ESPN Reporter Erin Andrews Interviewed Coach Taco:
Erin: Close game coach, the Raiders have been knocking on the door all 1st half. What is your plan on defense?
Taco: The Raiders are well coached and have a high powered offense. At this point our approach is bend don't break. Do not let up the long ball and make consistent tackles.
In the 3rd Quarter the Raiders started with the ball but an early interception by M. Peters on the 40 yard line that was returned to LV 27 yd line. 2 minutes later the Ravens L. Jackson scrambled for a 7 yard TD. This gave Baltimore an 8 point lead that remained the only points scored in the entire quarter.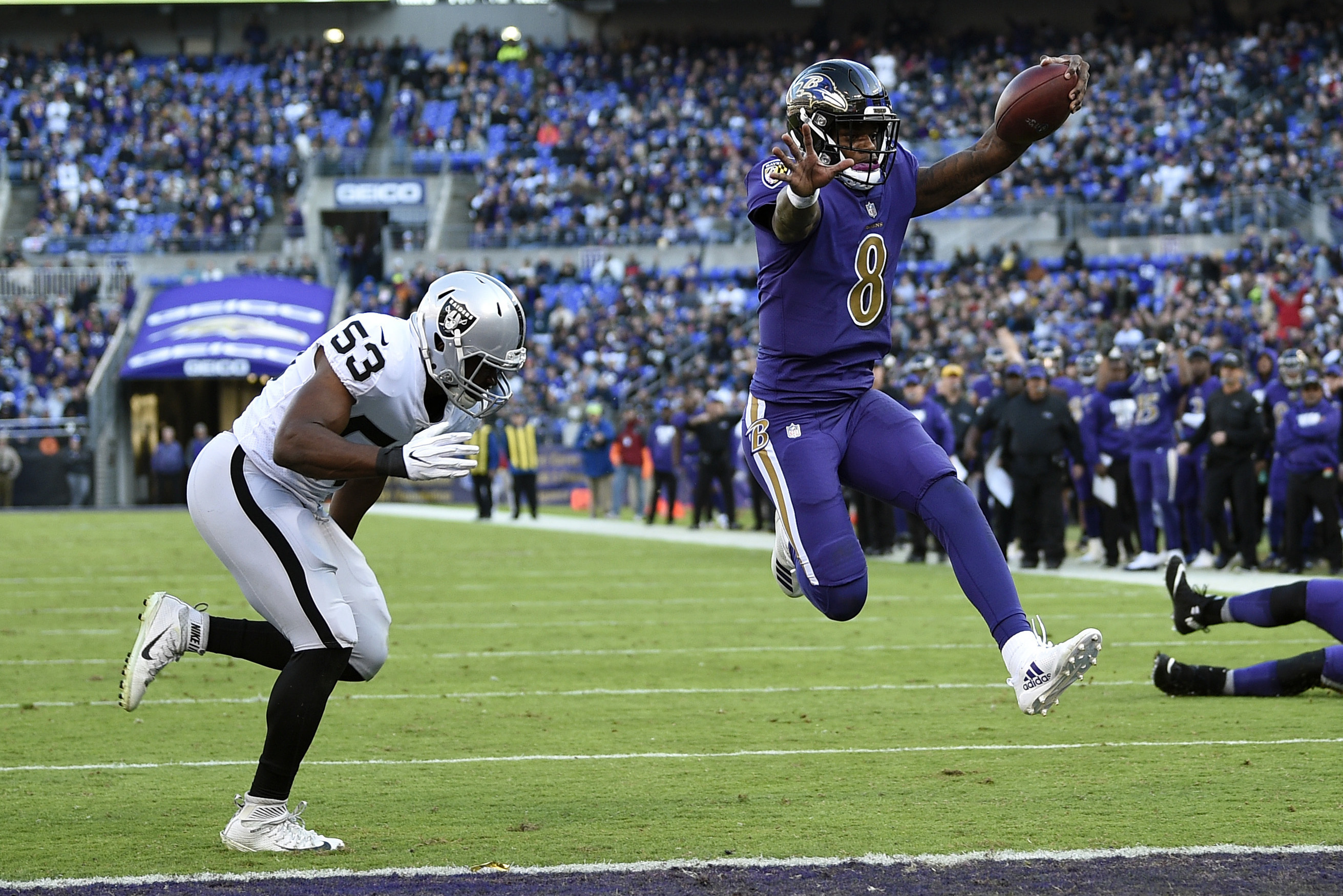 After a quick 3 & Out, the Ravens offense drove done field to start the 4th quarter. This drive consumed 3:28 and ended in a FG giving the Ravens a 2 score lead with 5:32 remaining.
Down but never out, the Zulu Raiders high powered offense would not go away without a fight! With great play calling and strategic decision making Hunter Renfrow made a 20 yard catch to convert a 2nd & 19. At this point the Raiders offense was in a full 2 minute offense mode. With key audibles and player route adjustments, the Raiders scored on a 22 yard B. Edwards streak to bring the score to 17 – 12. After a failed 2 point conversion the Ravens ran out the clock for the victory.
After the Game, E. Andrews and El Taco interview:
Erin: Coach your team pulled off the win today. What was most promising? What was most concerning?
El Taco: Thank you Erin. The Raiders are well coached and are a great team. We managed to get very lucky today winning the turnover battle 3 Ints – 0 ints. Unfortunately our offense had no identity and looked scared during key moments. We had a number of opportunities to open up the playbook and put the game away but didn't.
El Taco: We will learn from this look to improve overall. Thank you for you time